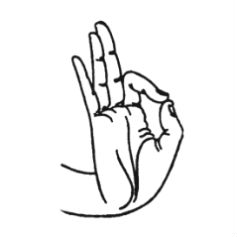 The poetics of gesture, Workshop ,Trivandrum, 27&28 mai

27 mai 2022 - 10h00

>

28 mai 2022 - 16h00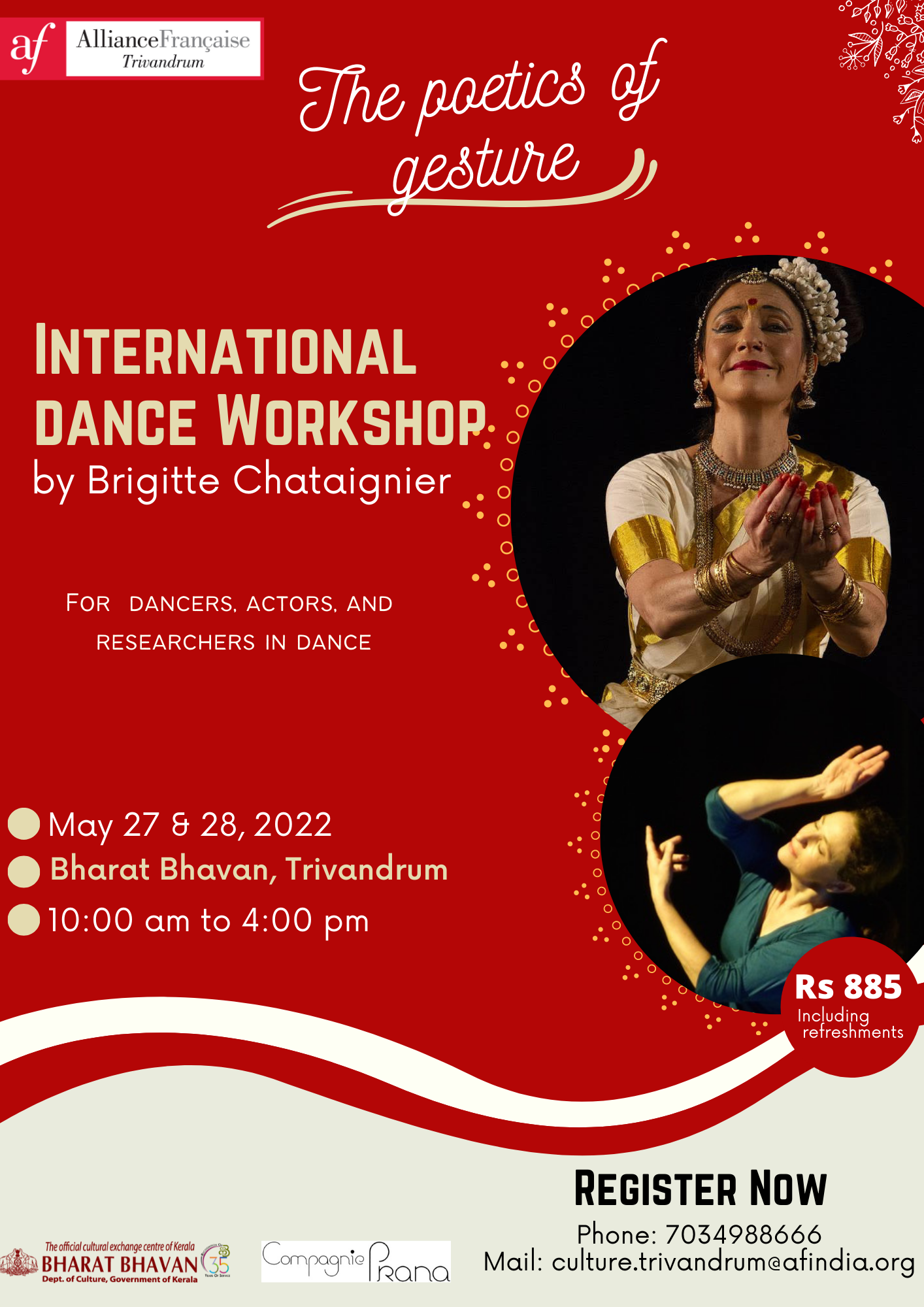 Worshop directed by dancer and choreographer Brigitte Chataignier
This two-days session is presented in the form of a collective experimental workshop where participants willl be led through several moments of guided movements, improvisations, and experience sharing.
After a body-mind preparation inspired by oriental and contemporary techniques, including a Feldenkrais ATM class, we will go through Mohini Attam structured movements, inscribing the dance in its softness, its energy and its fluidity. We will approach facial expression (abhinaya) and hands gestures (mudra) to nourish a poetic and sensitive link, towards an individual and collective creative experimentation.
The participants will be suggest to elaborate a first draft description of what they went through.